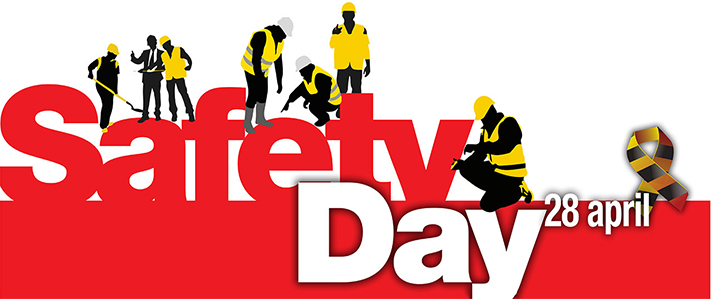 WORLD DAY FOR SAFETY AND HEALTH AT WORK
May 21, 2019
TREVI Group has chosen to celebrate the 28th of April, the World Day for Safety and Health at Work promoted by ILO, with a proper poster and with a series of events designed to spread the safety culture in the work environment and in our everyday life.
The World Day celebration on 28 April 2019 was only the beginning of worldwide events and activities to continue throughout the rest of the year.
TREVI Group has adopted a "Zero Incident-Safety Always" philosophy that all work related accidents, incidents, injuries and illness are preventable, with the commitment and the goal of growing and innovating the culture of "Health and Safety" at work a and in everyday life.